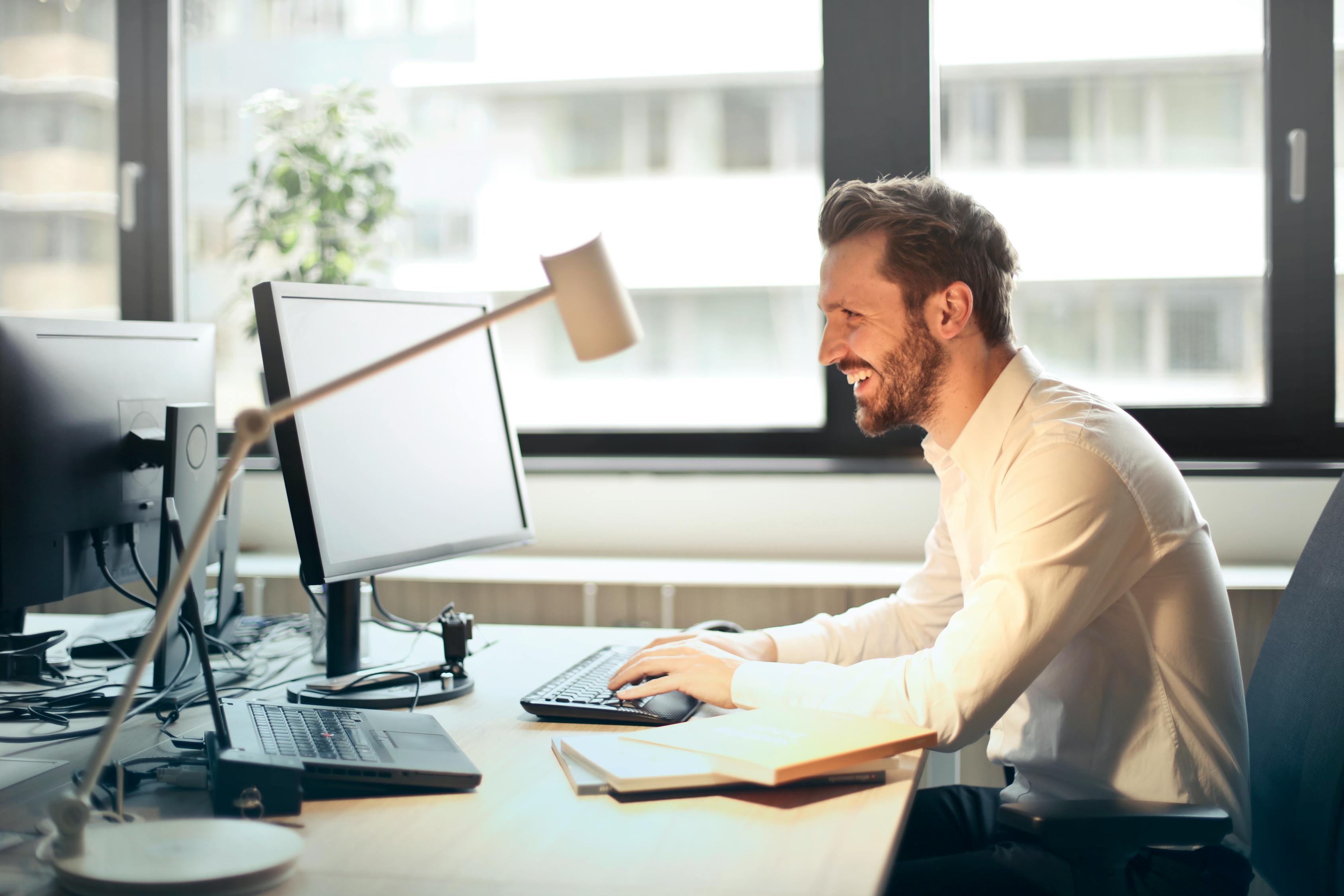 Making the decision to change your accounting software can be both exciting and daunting. On the one hand, investing in a new package will likely make your working life much more streamlined. You will probably free up time to focus on growing and bettering your business. On the other hand, you may be a little worried about whether the switch will be disruptive or how to decide which provider to switch to. Fortunately, we've put together a few tips to ensure your transition is as pain-free as possible:

1. Think carefully about what you need from a new software package
Your reasons for switching to new accountancy software will probably indicate some key factors to look out for in a new package. If your old provider neglected to provide an adequate troubleshooting service, for example, you may want to look for a new one with comprehensive customer assistance options. Think carefully about the kinds of features you want from your new software and try to order them according to priority. Once you have done this, you can start comparing software options.

2. Come up with a shortlist of possible candidates
Once you have compared and contrasted different accountancy packages, Wichwon gives you a shortlist of three best fits based on your needs. If any of them come with free trials, it may be a good idea to test them out and see if they work for you. It may also be beneficial to look for any useful new features such as cloud storage, particularly if they look likely to become a big thing in the future. Just remember to check that your choices fit within a defined budget.

3. Assess your IT infrastructure to ensure that it will support your chosen new software
Remember to check that your hardware will be able to handle your preferred accounting software. If you discover that your current infrastructure is not quite robust enough to support the new package, you may need to update your hardware or simply compromise on your choice of software.

It is worth remembering that top-of-the-range software may not necessarily be more effective, particularly if your business is relatively small and you do not need to carry out lots of complex operations.

4. Check whether all of the data stored using your current software is exportable
It may be worth checking with your current software provider whether all of the data currently stored on your accounting software will be exportable to a new package. If you discover that it is not, then you have probably made a good decision to switch. It does mean, however, that you will need to manually input all historic data into your new software.

5. Make migration plans
An important thing to remember when migrating accounting data is that you must ensure 'opening' balances on the new software are consistent with 'closing' balances on the old one. This can be a little difficult to plan, particularly if your business is going through a busy time. In fact, it may be helpful to hang on to your old software whilst you are installing the new one just in case you run into any issues along the way and need something to fall back on.

If you think you will need help making the move to new software, check out Wichwon's concierge and onboarding service.

6. Double check everything is running smoothly
Once your new software is installed, it is a good idea to keep track of new functions and to double-check that the package is fulfilling its promises. Encourage colleagues to report any issues they encounter and try to investigate these as soon as possible.

Conclusion
Changing accounting software may seem daunting and there can be a lot involved but it can be worth it, especially if you're experiencing issues with your current software. If you need any extra support with choosing or setting up accounting software, we're here to help! Compare your software now here.