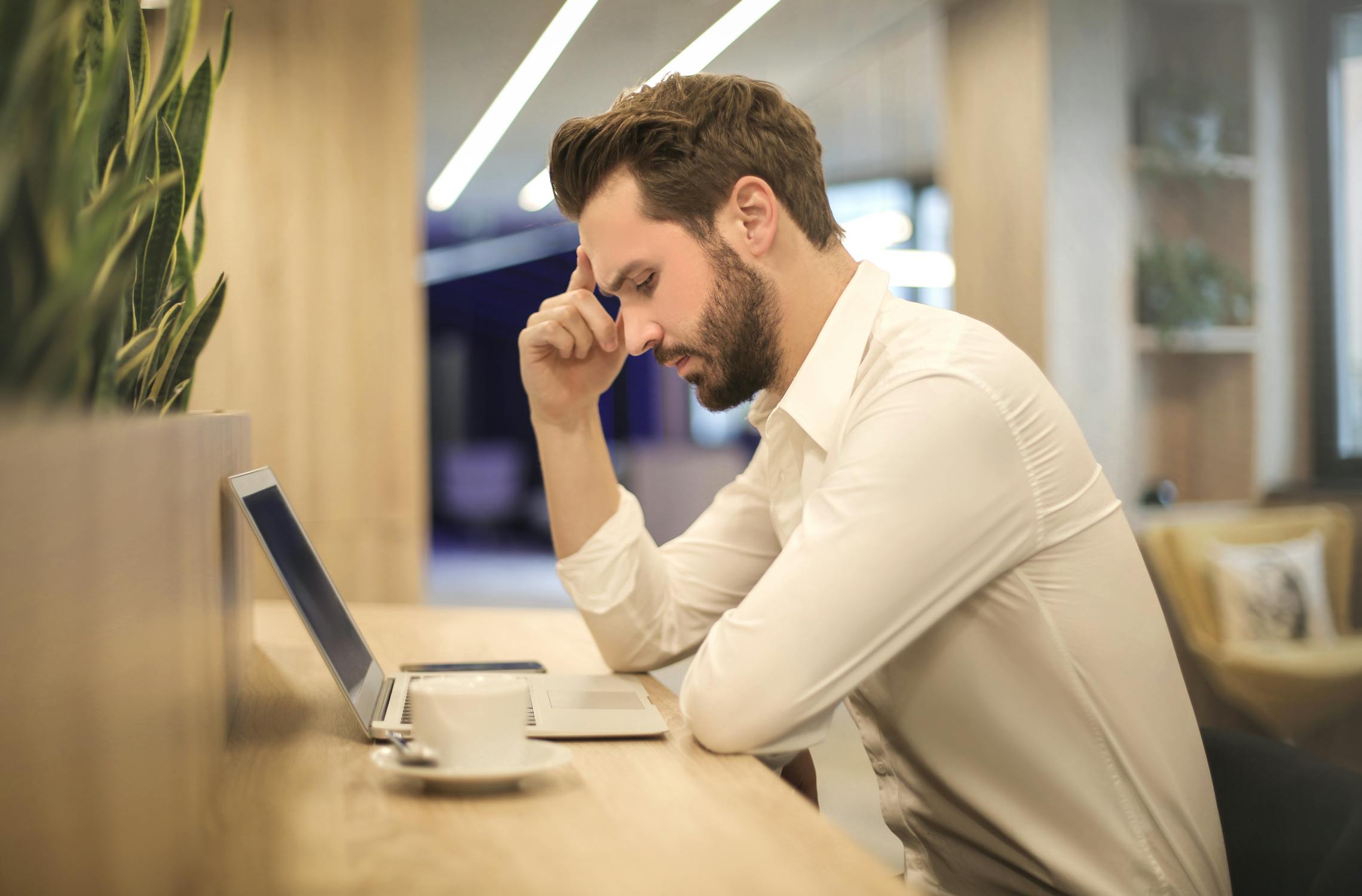 Basic accounting and cost keeping forms the backbone of business success, no matter the size or industry of the business. What drives successful accounting is electronic software that helps manage and streamline business finances into one convenient location. With an abundance of accounting software options flooding the market, it can seem impossible to choose the right one. However, with the wrong software choice, business owners find themselves significantly financially disadvantaged. In this article, we share with you the perils of choosing the incorrect software, and how to avoid making this mistake.

Inability to make cost-based decisions
The best accounting software for your business should be able to tell you about the financial status of your company accurately. When it comes to cost-based decision making, relying on ineffective software that doesn't accurately represent your business' financial state can cause you to make significantly costly decisions. For small businesses especially, cost-based decisions are pertinent to success, and accounting software should support this.

This is much the case for understanding profitability and expansion; your choice of accounting software should allow you to evaluate whether you are in a position to expand your workforce, marketing presence or development into more sizeable physical locations. Without this support and financial transparency, businesses are significantly disadvantaged in their ability to ascertain their success precisely.

Overpaying for services and products
It's easy for businesses to lose track of how much they are paying for goods and services, especially if the business experiences significant invoice turnover. Efficient accounting software should be able to indicate the outgoings for the business with simple reporting, allowing business owners to track their spend easily. The risk of inaccurate reporting is overspending; businesses find themselves overpaying for services or unnecessarily increased inventory levels.

Wasting time
One of the most valuable commodities in most small businesses, especially, is time. When profitability is low, and businesses don't have the capital for staff or contractors, owners can't afford to waste time on inefficiencies and slow processes. Incorrect accounting software that doesn't possess the features your business needs will slow down your processes significantly. What results is the need for makeshift solutions that don't accurately produce the desired outcome and put your business at risk of making further mistakes.

One of the features most businesses overlook in their accounting software choice is payroll; while they may not need this feature at the beginning of their business, once the need arises, they don't have the proper measures in place. Business owners are forced to re-evaluate their software choice, which is a lengthy process, or rely on antiquated alternatives that don't complete the job correctly.

Avoiding the tasks altogether
Complicated systems that require high levels of accounting qualifications and knowledge are one of the chief causes of basic accounting failure, as business owners don't have the skills or time to invest in complicated training. Business owners find themselves in the position of avoiding accounting tasks or the software altogether, simply because of the lack of intuitive interface the program provides. As accounting isn't a task most owners openly enjoy, the right software needs to take the guesswork out of the process.

How to choose the right software
Now you appreciate how the wrong accounting software can be the undoing of your business success, it's imperative to understand how to find the right software that suits you and your business offering. The following are our tips on choosing the right platform for you:
Find an interface that is easy for you to use, and encourages you to complete your accounting tasks.
Consider the size of your business, as you may need software to handle larger turnovers.
Consider the future of your business, and the tools you will need, such as payroll and multiple user access.
Engage in software right for your industry and business offering, for example, eCommerce businesses that require inventory.
Finding the right accounting software for you is imperative; complete our complimentary analysis tool to help you find the best software to meet your business demands!
Find out which software is the best for you with our free comparison tool