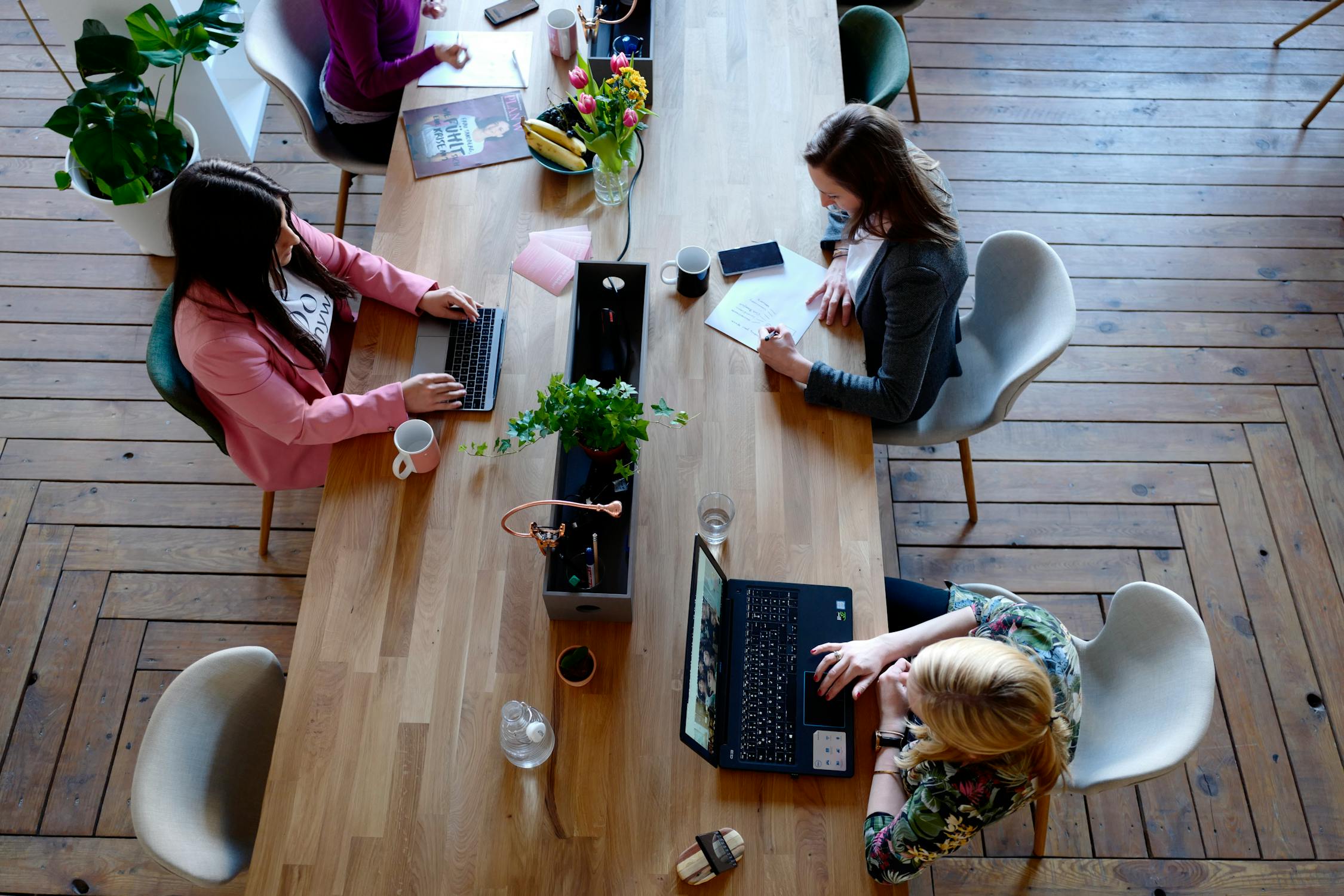 Do you or your employees rely on accounting software to keep track of business transactions? Whether you're an expert at using the software or are still getting to grips with the basics, you may be considering switching to software with better functionality. The accountancy software market is vast, with some companies offering much more intuitive and comprehensive options than others.
If you are thinking of switching, it is important to carefully time your migration to a new system to ensure you get the best results for your business. Here are a few things to consider:

1. Does it align with your plans for business growth?
If you're not entirely sure where your business is heading, it may be a good idea to draw up a brief roadmap detailing key objectives and timescales for the next few months or years. Indeed, you should try to align investments in new assets with projected growth forecasts. If your business is on track for impressive turnover in the coming months, for example, it may be a good time to invest in software that will help you keep up with the demands of a growing business.

2. Is it a good time of year for new software?
Whilst most businesses find themselves working pretty hard all year round, many choose to switch accounting software towards the end of the year. In part, this is because it allows them to start afresh once the new year comes around and gives them time to learn how to use the new software.

December is a particularly good time to switch as it also represents a quiet time for most businesses, allowing them to put more time into ensuring the software is properly set up. If your business is short of time or you are unsure how to get started with new software, our concierge and onboarding service is a great option.

3. Is your current software holding you back?
Some accountancy software only covers the most basic of functions. If you know of other technologies that can automate tedious tasks you currently have to complete manually, it may be time for a switch. Automating tasks in this way can free up time that you could spend growing your business.

4. Are there any good deals out there?
The price of accountancy software can fluctuate, with some companies hoping to sell more of their products towards the end of the financial year through bargain deals. Some software is also sold at a lower price for new users. Remember to keep your eyes open for price changes, using Wichwon to help you compare deals. We don't mark-up our prices, so you pay exactly the same as if you went direct to the provider.

5. Are you tired of your current provider?
Some accountancy software providers are simply better at keeping customers on board than others. If you have experienced shoddy customer service, extortionate price inflation, or have an account manager who never picks up the phone, it may be a good time to start shopping around.

6. Will you be busy during the transition period?
It is best to schedule your software transition to a time when your business will not be accepting large-scale product deliveries or scheduling comprehensive physical inventory counts. This is because it may be difficult to input lots of new information into your books while the transition is taking place and things could start to get a little confusing. Have a meeting with your colleagues before setting a date to ensure that your migration is as minimally disruptive as possible.

Conclusion
So is there a perfect time to switch accounting software? There are so many variables at play, so each company will need to decide based on a number of these factors. If you are not sure, get in touch with our team today by email info@wichwon.com or phone 1800 144 445.